Welcome
Fáilte romhaibh go léir! Welcome to St. Oliver Plunkett's P.S and thank-you for visiting our school website. In our school, we aim to provide an inclusive, pastoral and safe environment in which all children can grow in self-esteem, independence and confidence. Integral to this is the recognition of the value of every child, the 'living out' of the key values of Catholic education and the promotion of mutual understanding and respect for others. Nestled in the orchards of Armagh, we are very proud of our local heritage and our links with our families, parish and the wider community. We hope our website will provide you with an overview of school life.
If you would like to contact us please email sgalvin550@c2kni.net or call 028 38 891495.
Go raibh míle maith agaibh,
Seamus Galvin (Principal)
Latest Photographs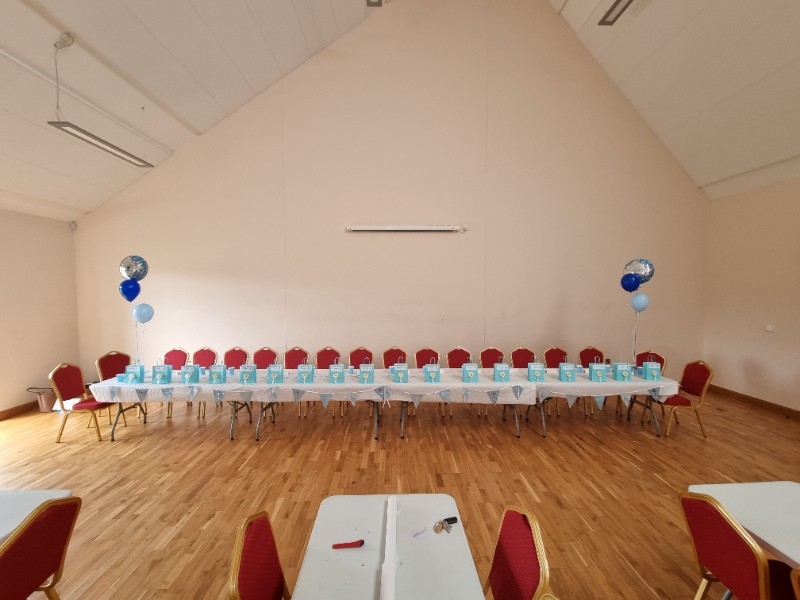 Accelerated Reader
Click on the link below to see how your child is progressing through our Accelerated Reader programme. Each child (P4-7) has three targets to aim for each half term:
1. % correct in each quiz
2. A points target based on how much they read
3. A book level target based on the level of book difficulty
You will need your child's username and password to access AR Homeconnect
Click this link
to access AR
from home

Online Maths
Upcoming Events...
Thursday, 26th May 2022
Sustrans Bike Skills Afterschool (Mr. Cullen to inform relevant pupils )
Swimming for P6 and P7
Monday, 30th May 2022
Late May Bank Holidays
School Closed for Pupils (Late May bank holidays)
Tuesday, 31st May 2022
Late May Bank Holidays
School Closed for Pupils (Late May bank holidays)
Wednesday, 1st June 2022
Late May Bank Holidays
School Closed for Pupils (Late May bank holidays)
Thursday, 2nd June 2022
Late May Bank Holidays
School Closed for Pupils (Late May bank holidays)
Friday, 3rd June 2022
Late May Bank Holidays
School Closed for Pupils (Late May bank holidays)
St Oliver Plunkett's Primary School, 14 Ballyhagan Rd, Loughgall, Armagh BT61 8PX Phone: 028 3889 1495