Ballyhegan Davitts GAC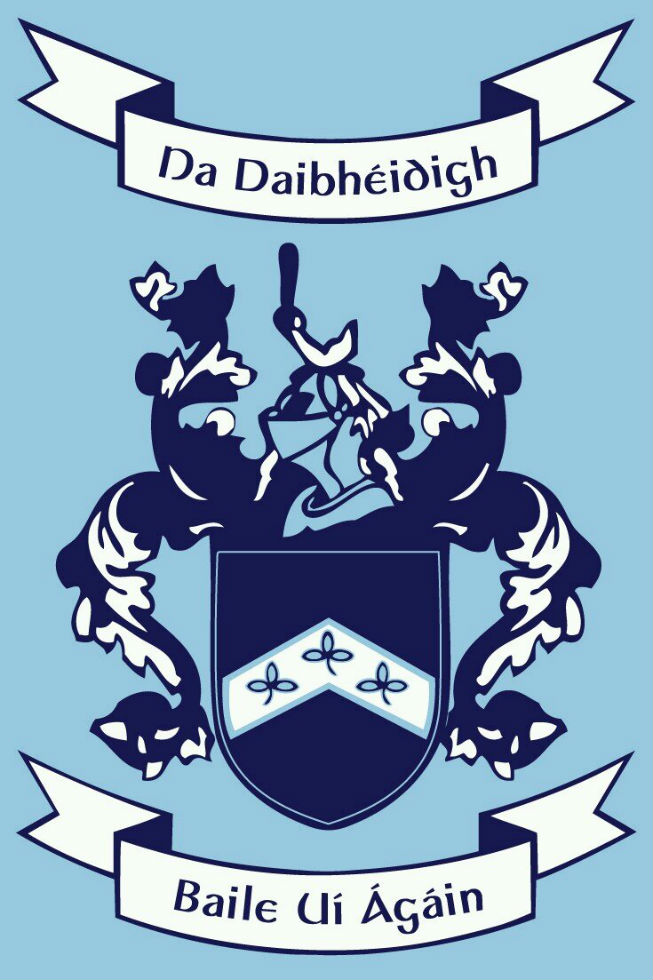 Ballyhegan Davitts GAC is situated quite close to St Oliver Plunkett's Primary School. The children from the school can become involved with playing for their local club from Primary 1 onwards. The school has had a long association with the Ballyhegan Davitts.
We have hosted our annual football blitz tournaments at Ballyhegan Davitts GAC from 2008. The Club also sponsor the transport of children from other schools to this blitz. Participants have been St Mary's P.S Maghery, St John's Eglish P.S (Annaghmore), Ballyoran P.S and St Peter's P.S Collegelands. In the past, Presentation Convent P.S in Portadown also participated. The Club provide referees for this blitz.
In early July each summer, Ballyhegan Davitts GAC run a summer scheme for children from the school and the local parish.
St Oliver Plunkett's Primary School, Annahugh Park, Loughgall, Armagh BT61 8PF Phone: 028 3889 1495