School Council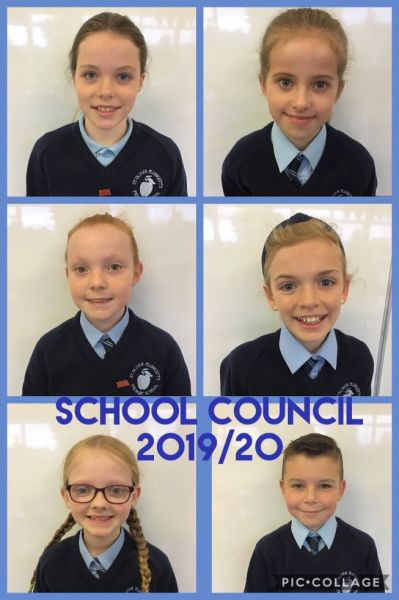 The School Council at St Oliver Plunkett's Primary School
There is an active school council at St Oliver Plunkett's Primary School. Representatives from Primary 4 to Primary 7 meet regularly to discuss the work of the school and to give ideas for future development. The school council allows children to have a voice and an input into how the school is run.
Matters affecting the whole school are discussed. These include playtime rules, the behaviour policy and improvements that could be made to our school and the school grounds. The sharing of ideas on how we maintain a happy school life at St. Oliver Plunkett's Primary School for all pupils is also an issue which is regularly discussed.
News
4th Dec 2019
We have a well-skilled set of digital leaders who play a vital role in the organisation...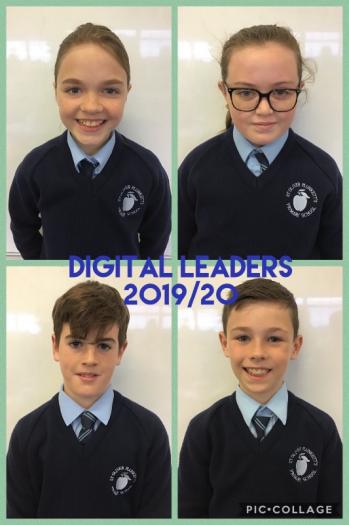 St Oliver Plunkett's Primary School, 14 Ballyhagan Rd, Loughgall, Armagh BT61 8PX Phone: 028 3889 1495